The Mælstrøm — A symbol for an internal BB intiative exploring the depths of Web3.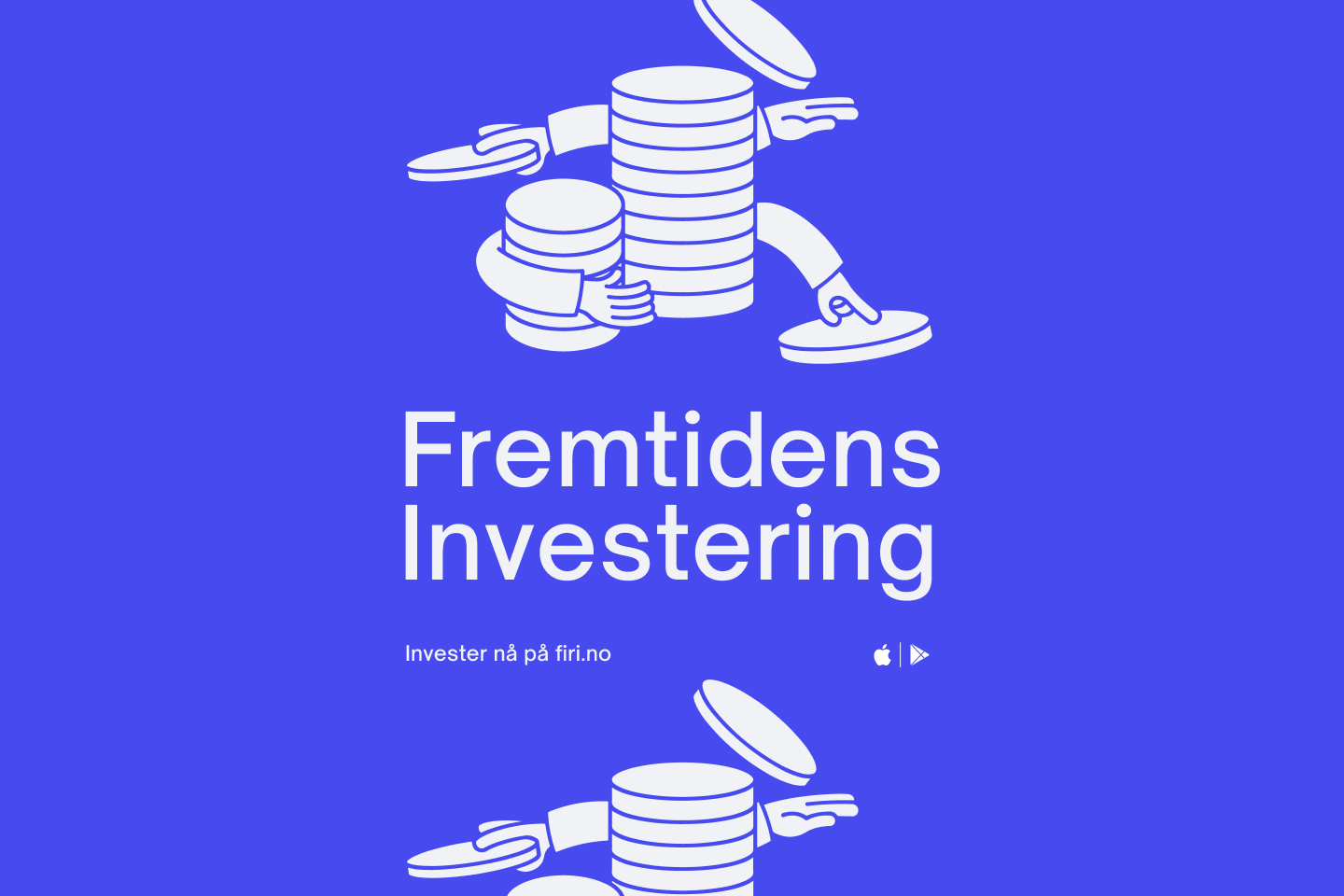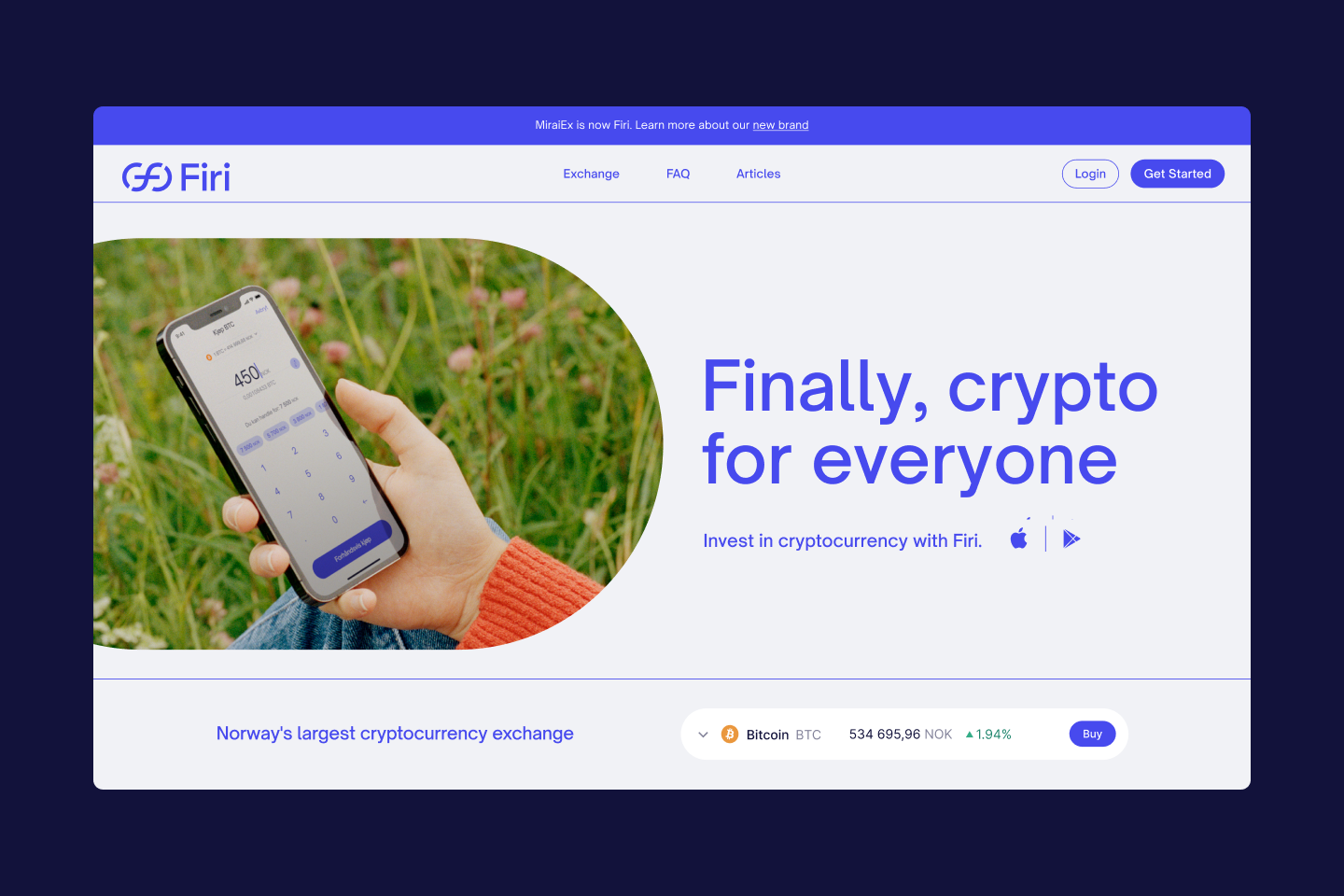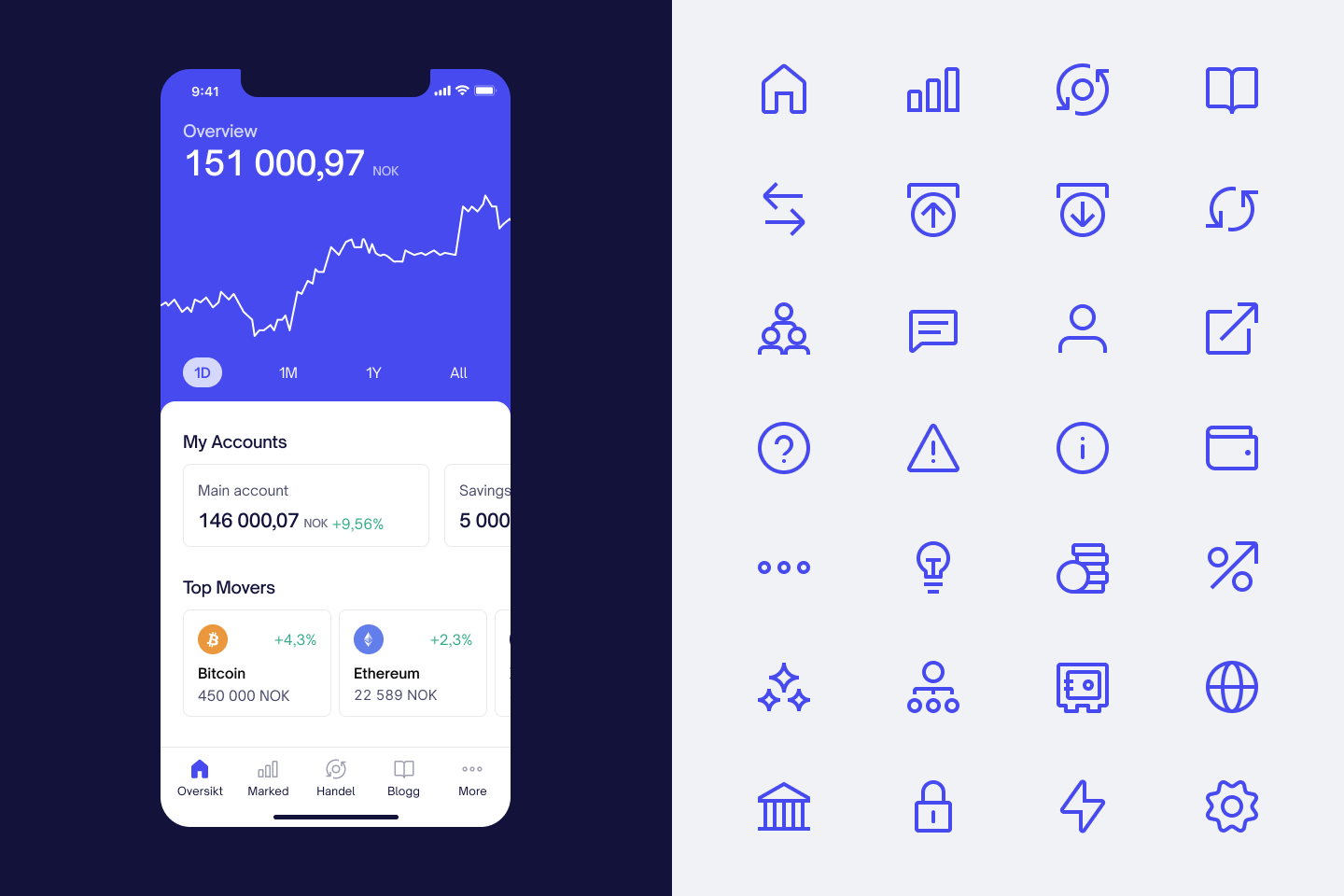 A new name and brand identity for Firi — the Nordic region's largest crypto exchange. Photography from Hinda Fahre, Illustration by Fran Caballero.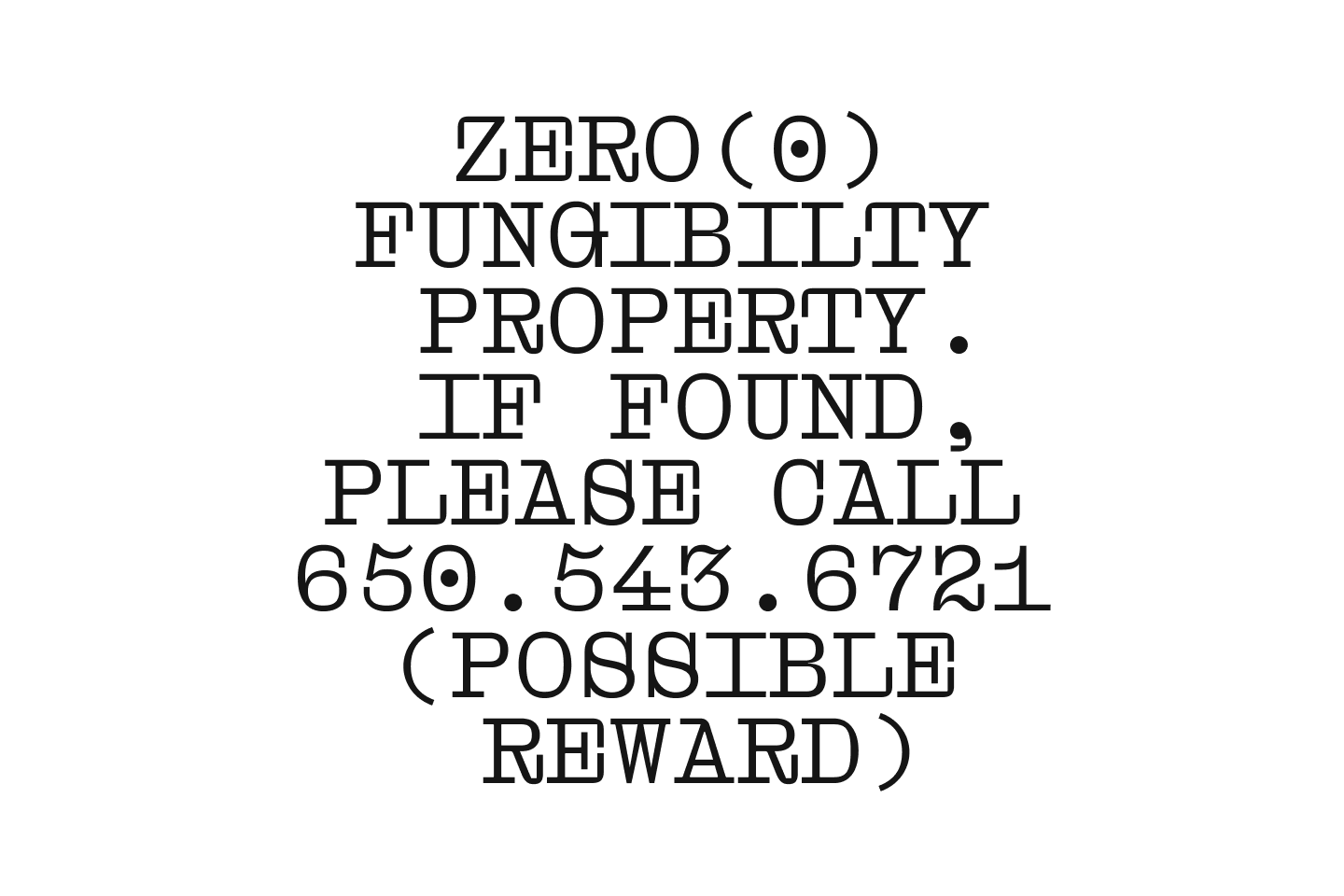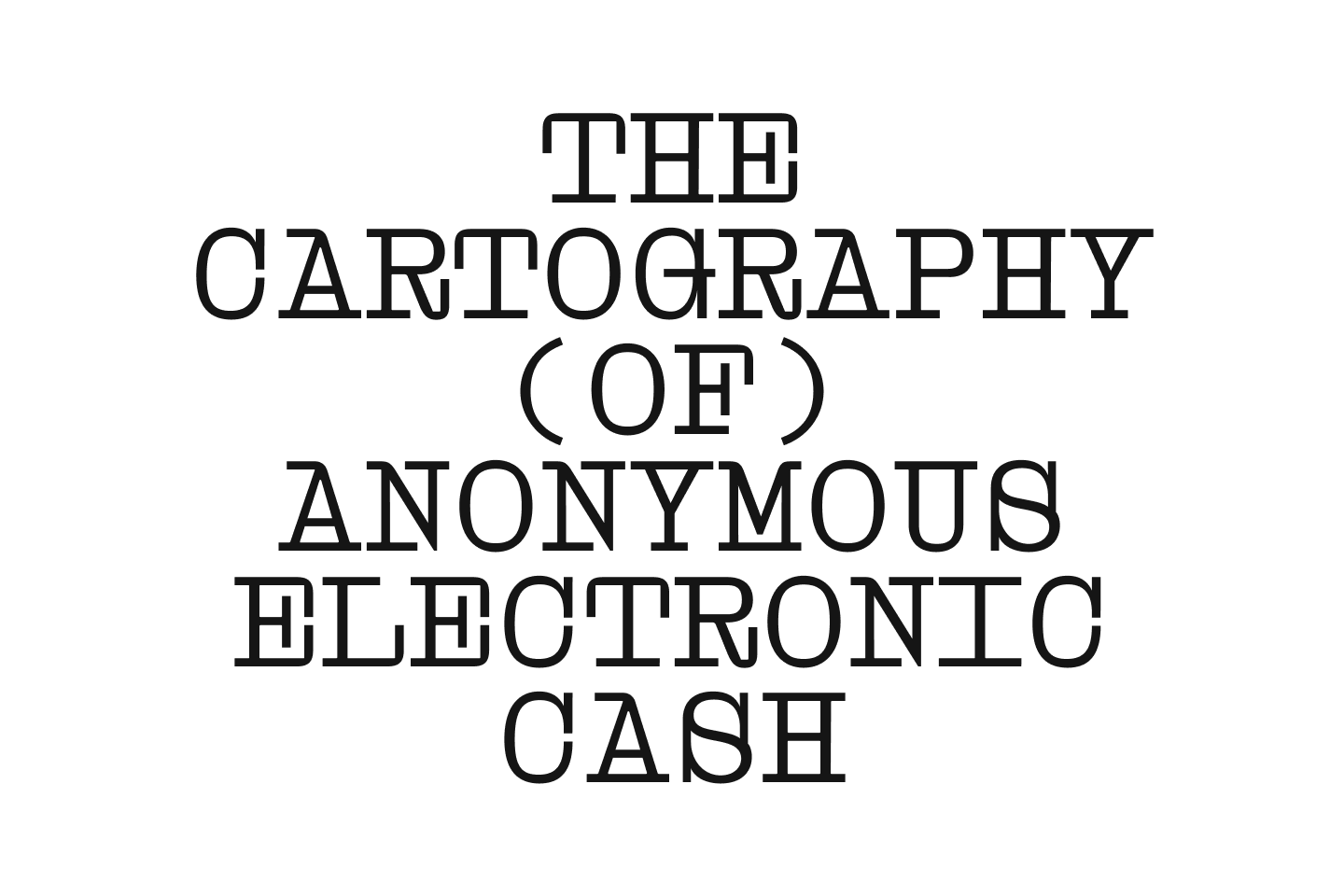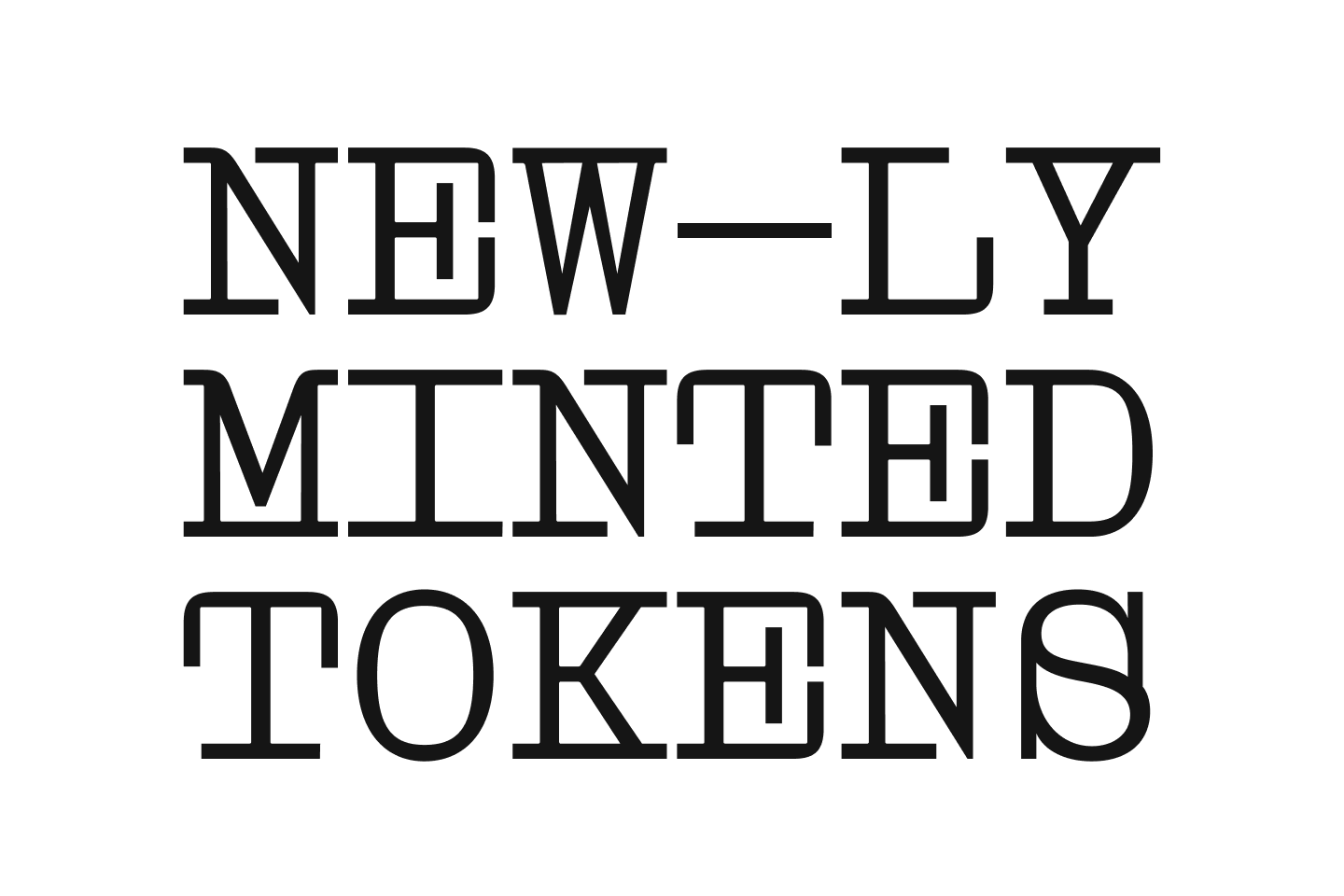 An unnamed mono-spaced display slab serif (in development).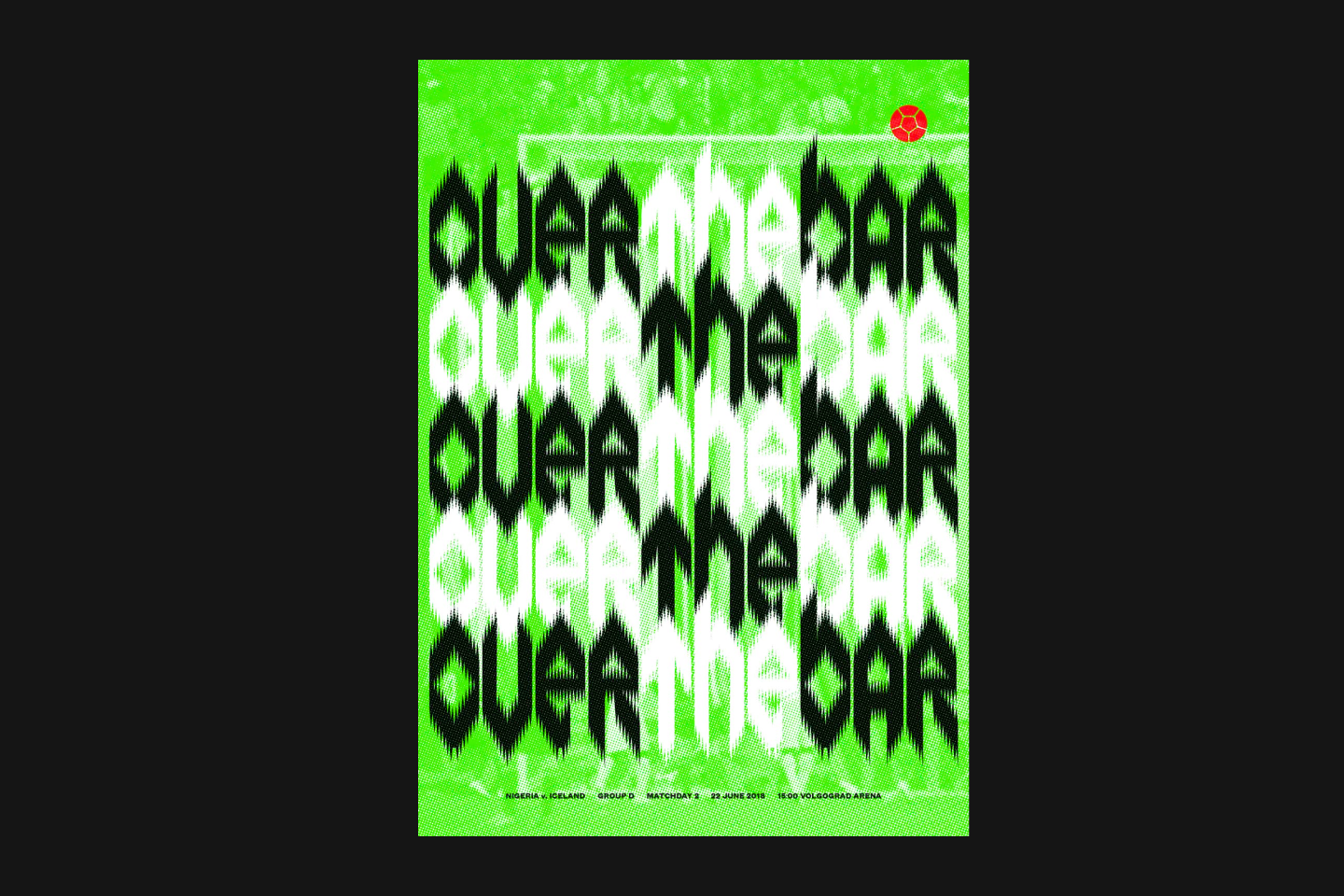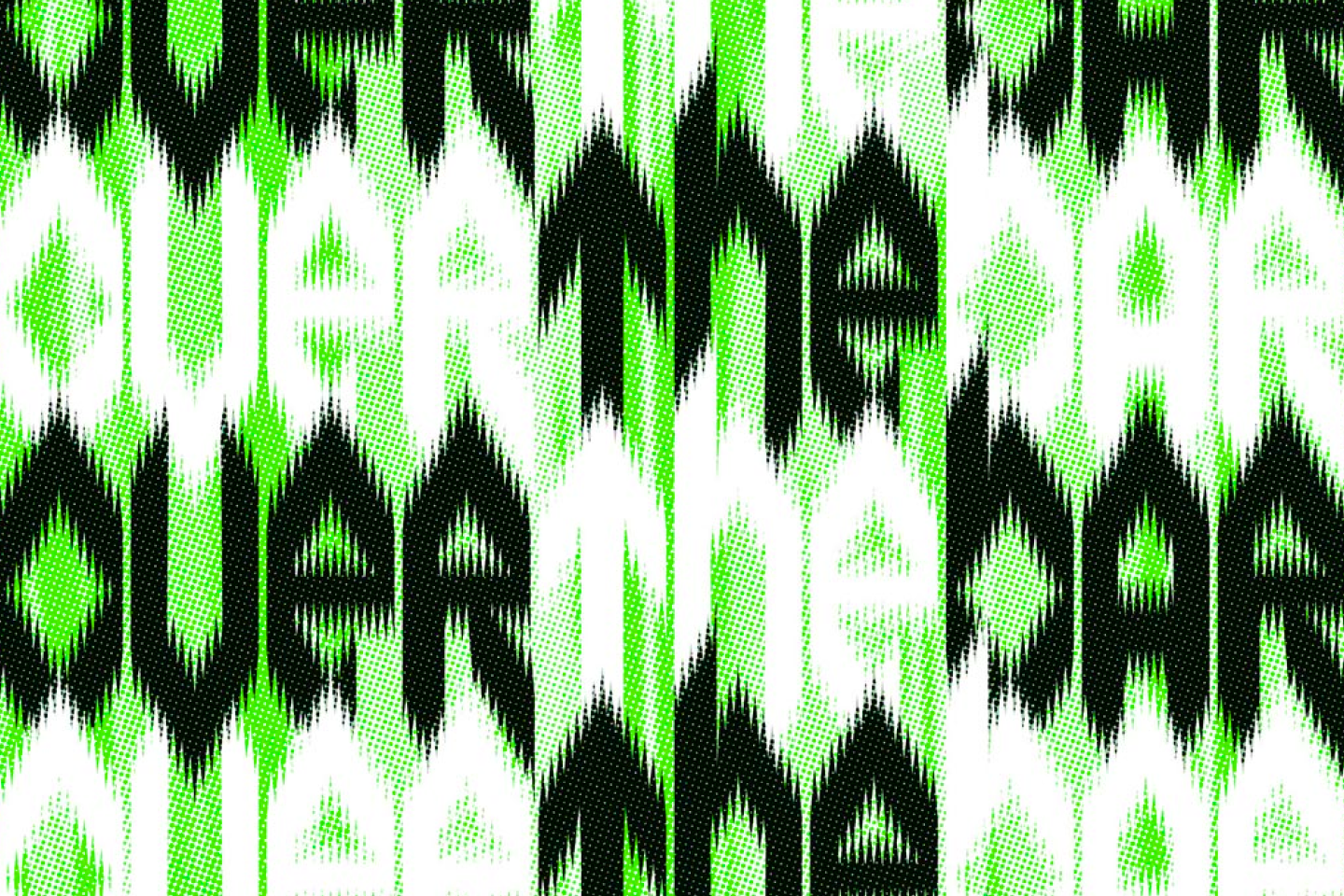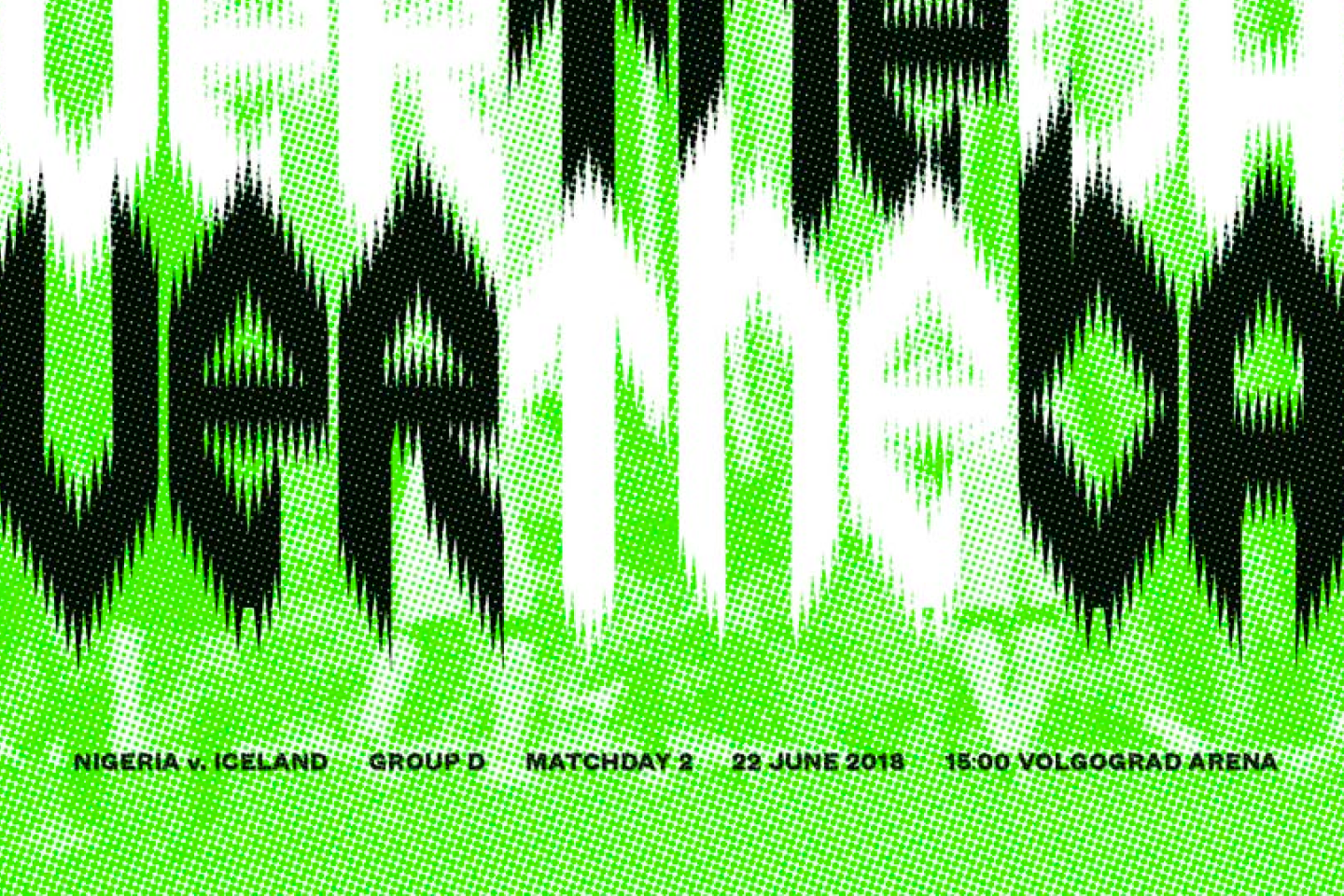 A Poster celebrating Nigeria's victory over Iceland in the 2018 World Cup (but more importantly Gylfi Sigurdsson's late penalty miss).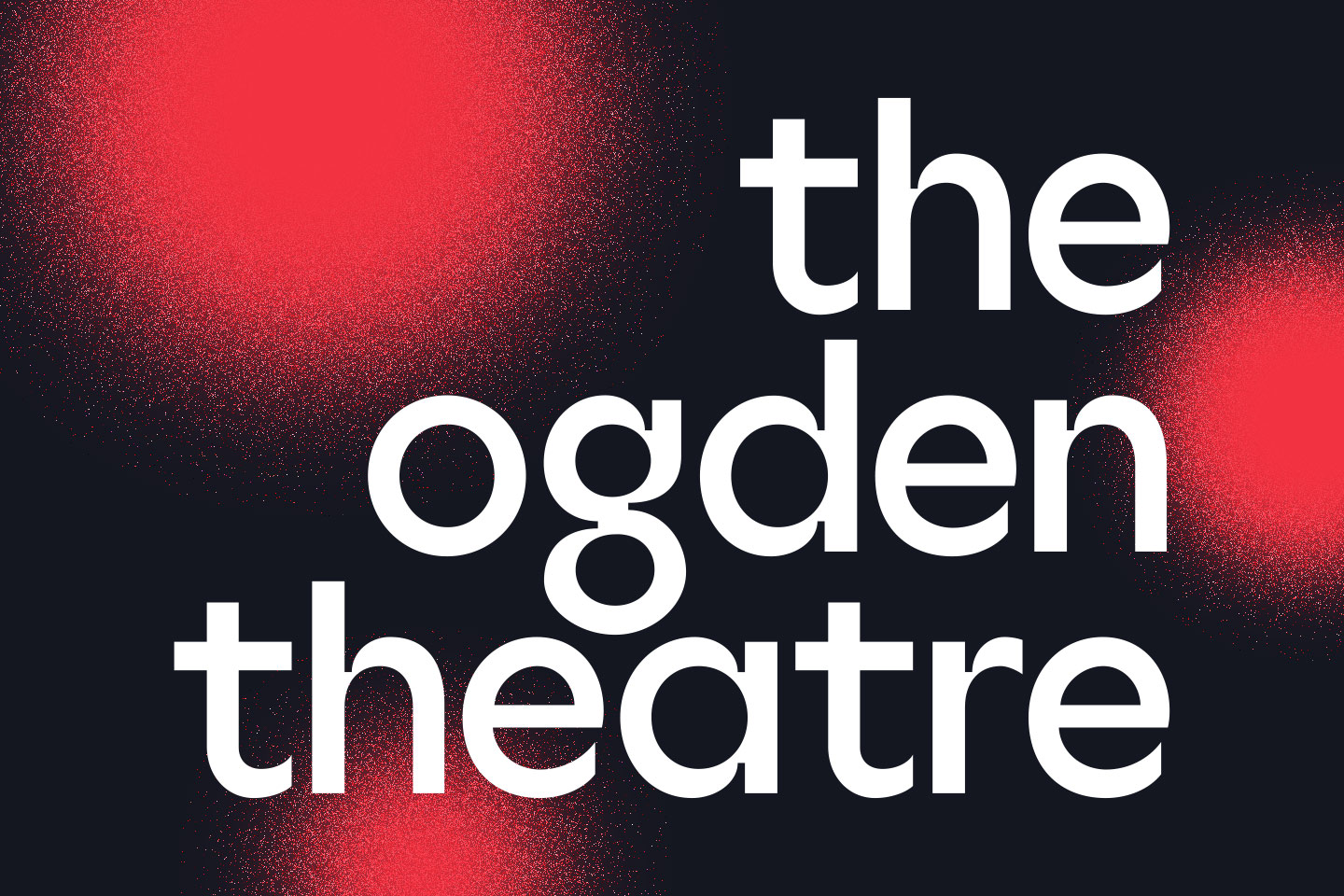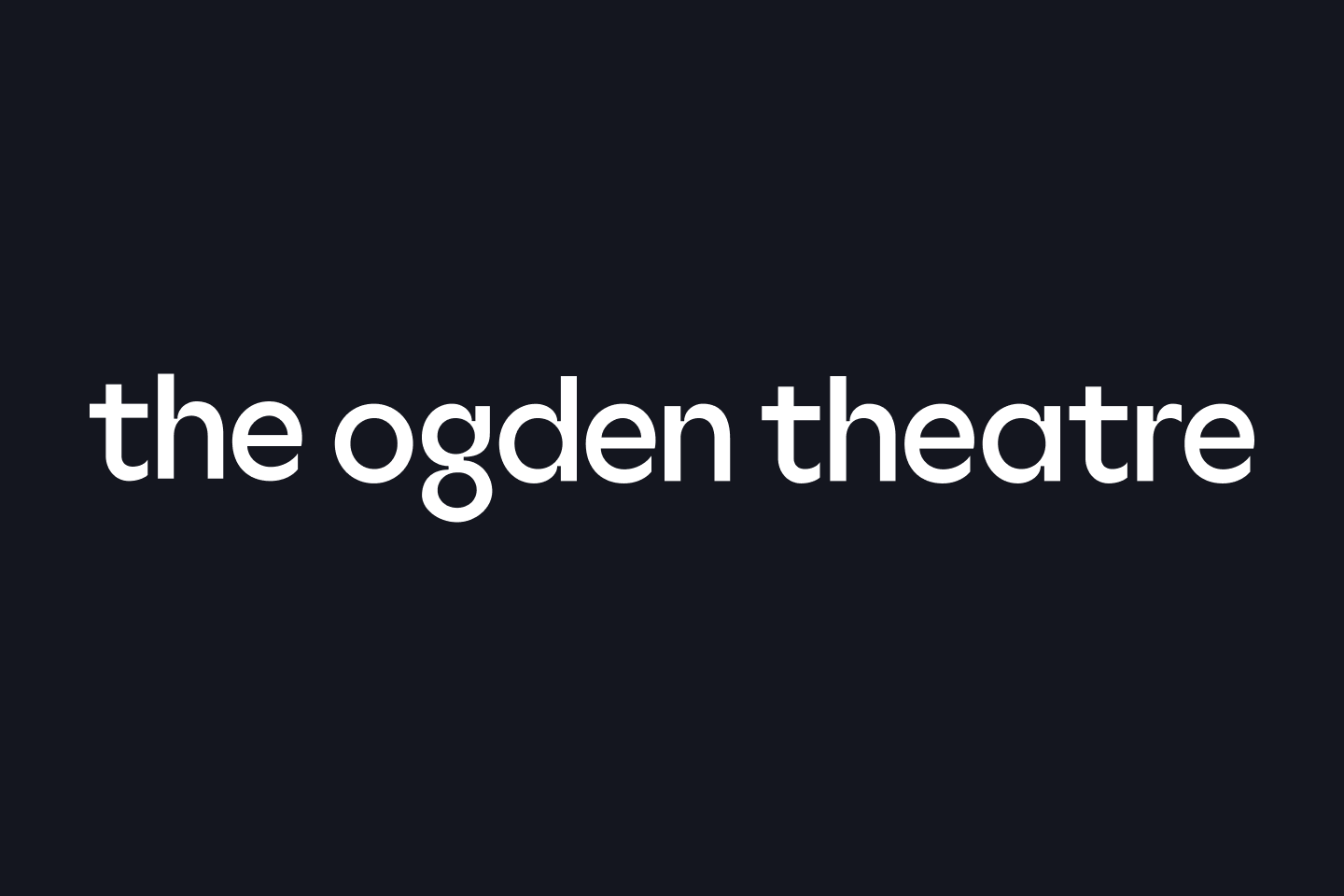 A new logotype for The Ogden Theatre - concert venue and historic Denver landmark.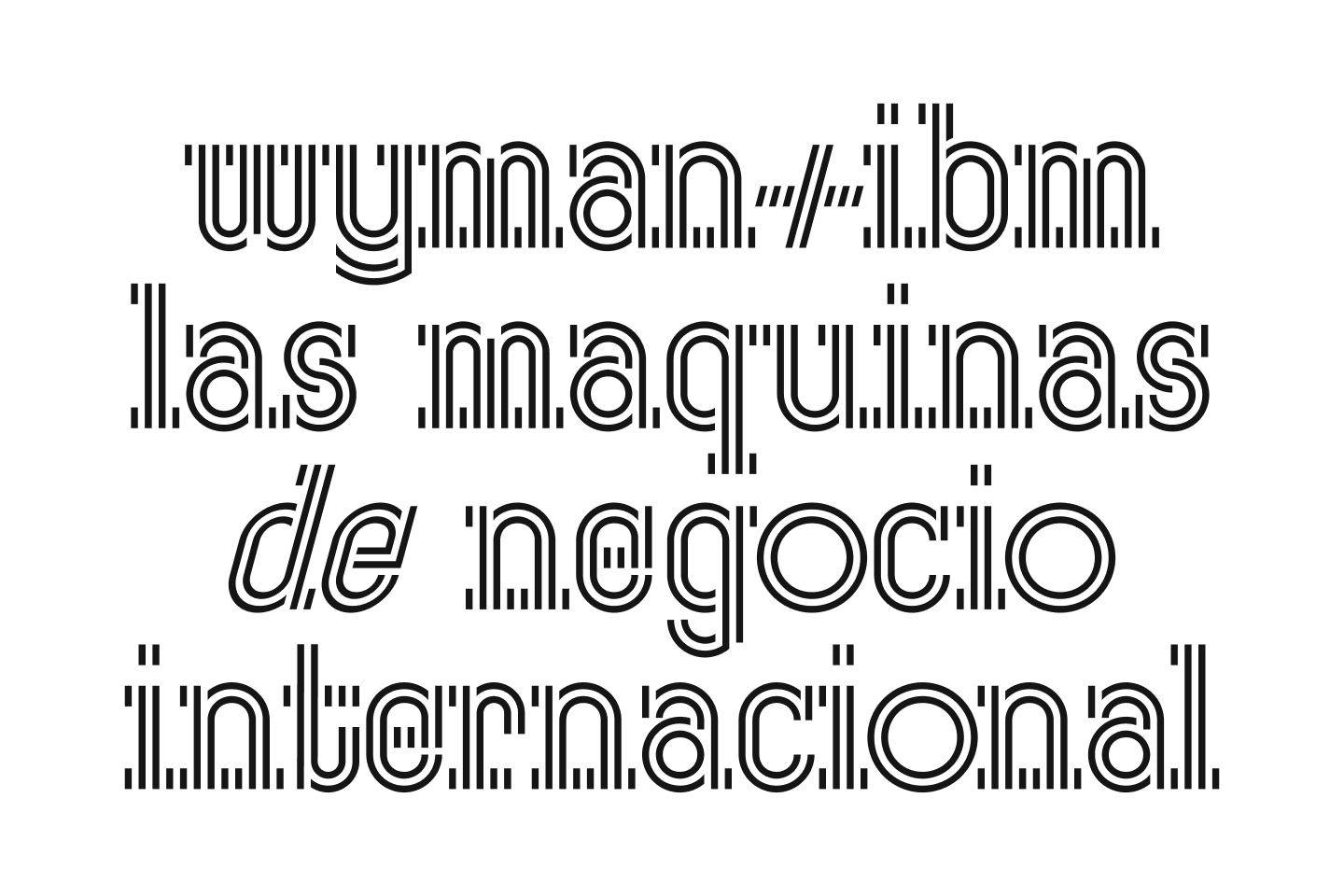 Type experiment: "WyBM". Inspired by Lance Wyman's work for the '68 Mexico City Summer Olympics and Paul Rand's iconic IBM logo.
Logotype concept developed for Phantom.app.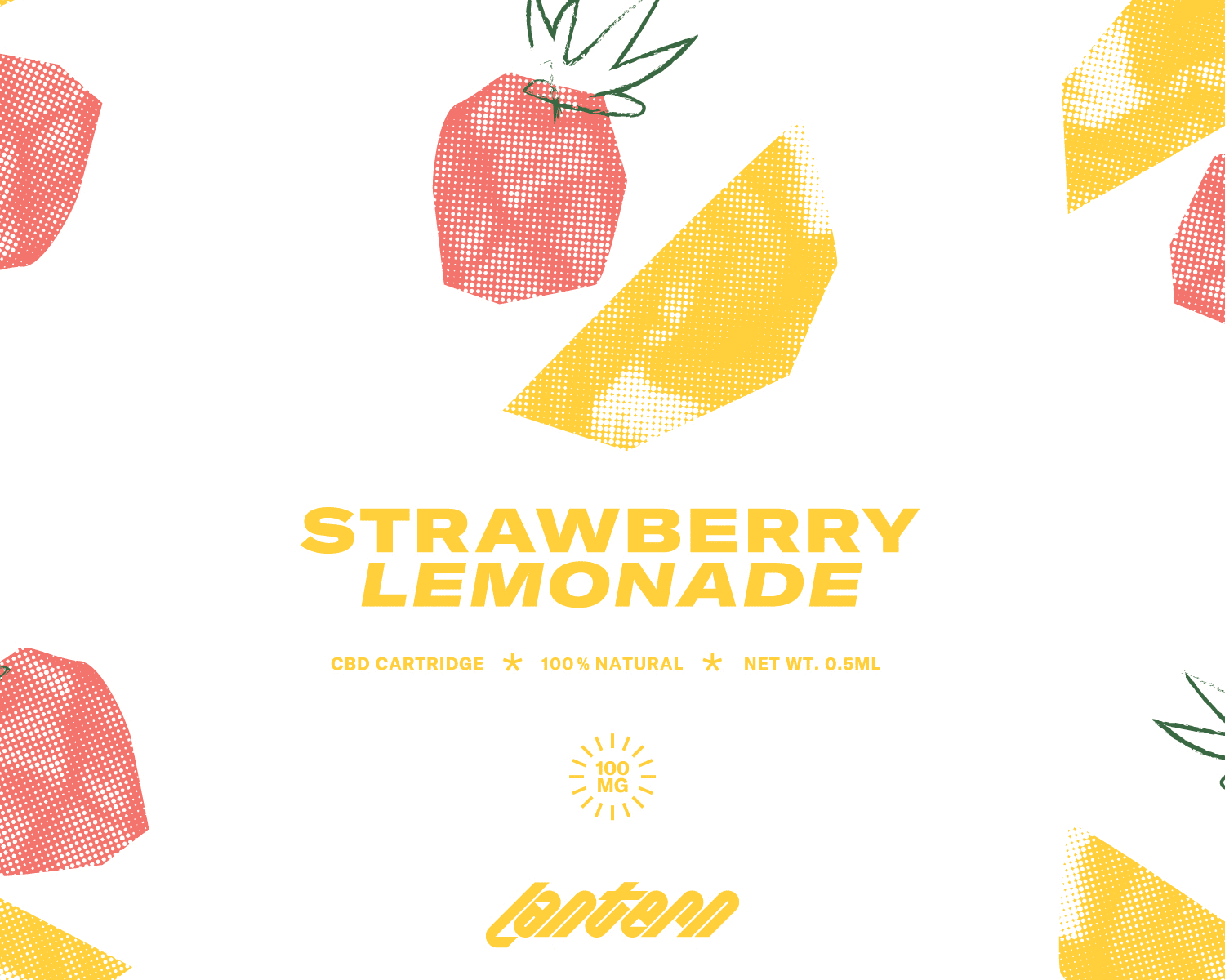 Identity concept for CBD wellness brand Lantern.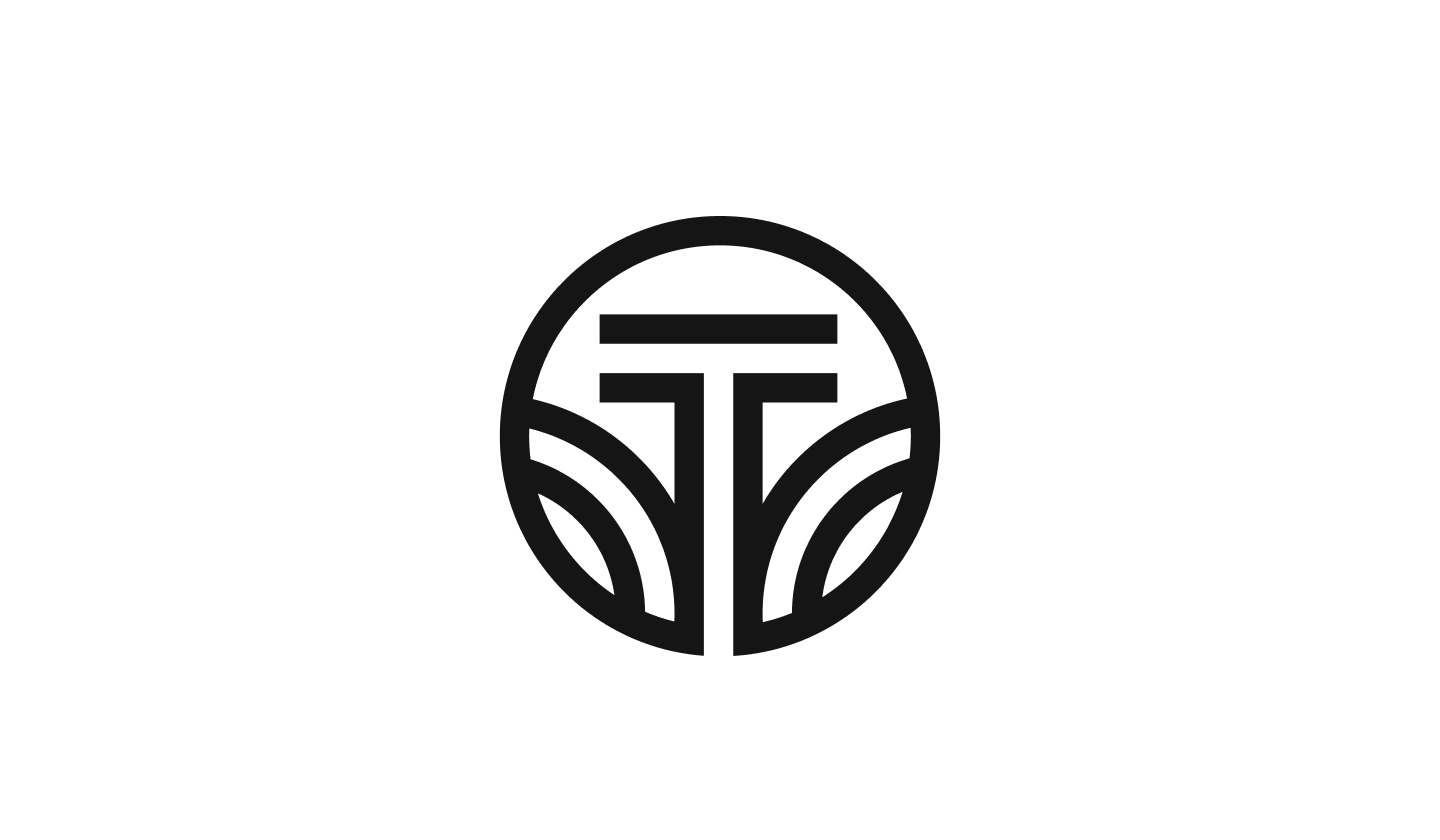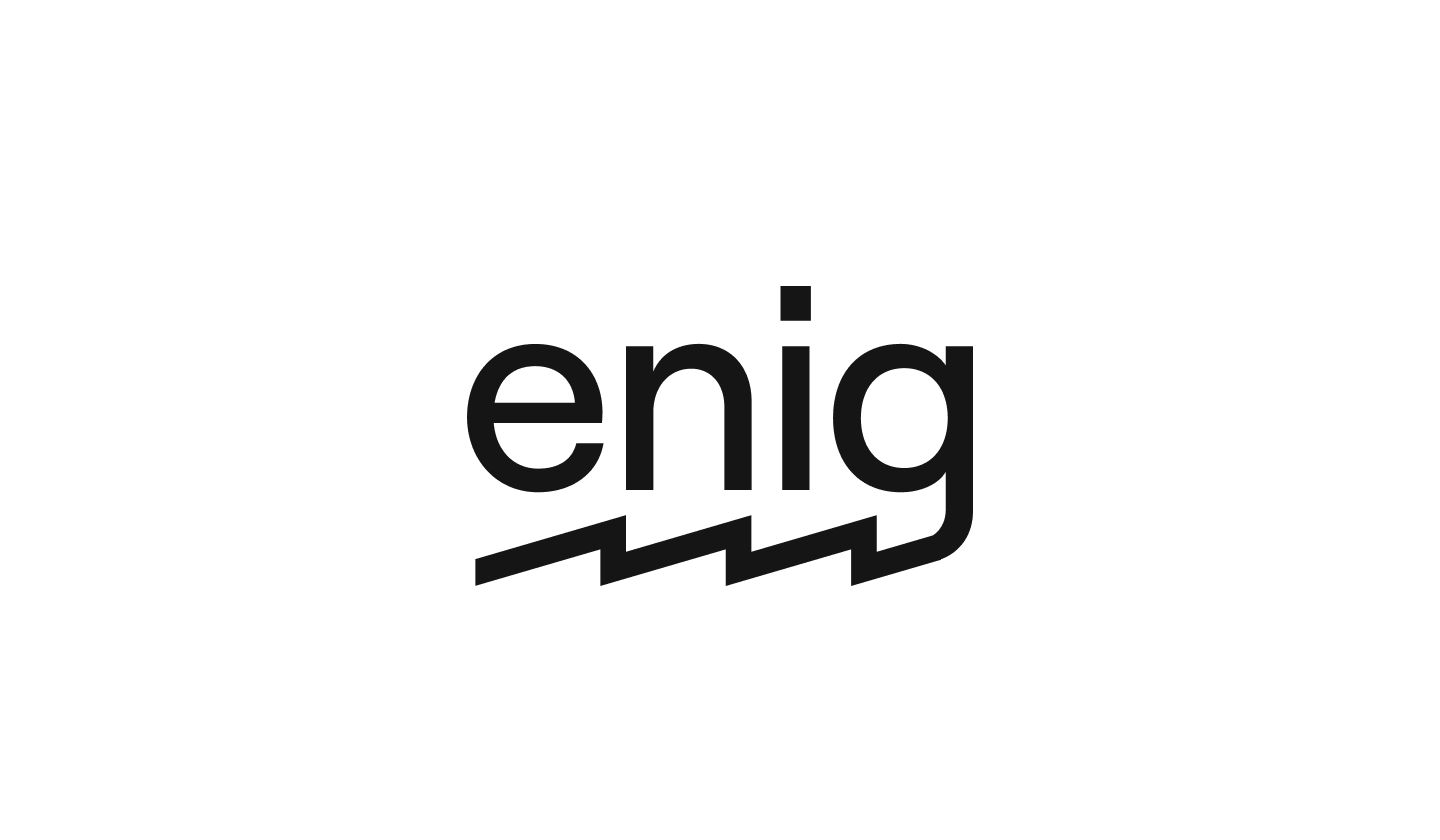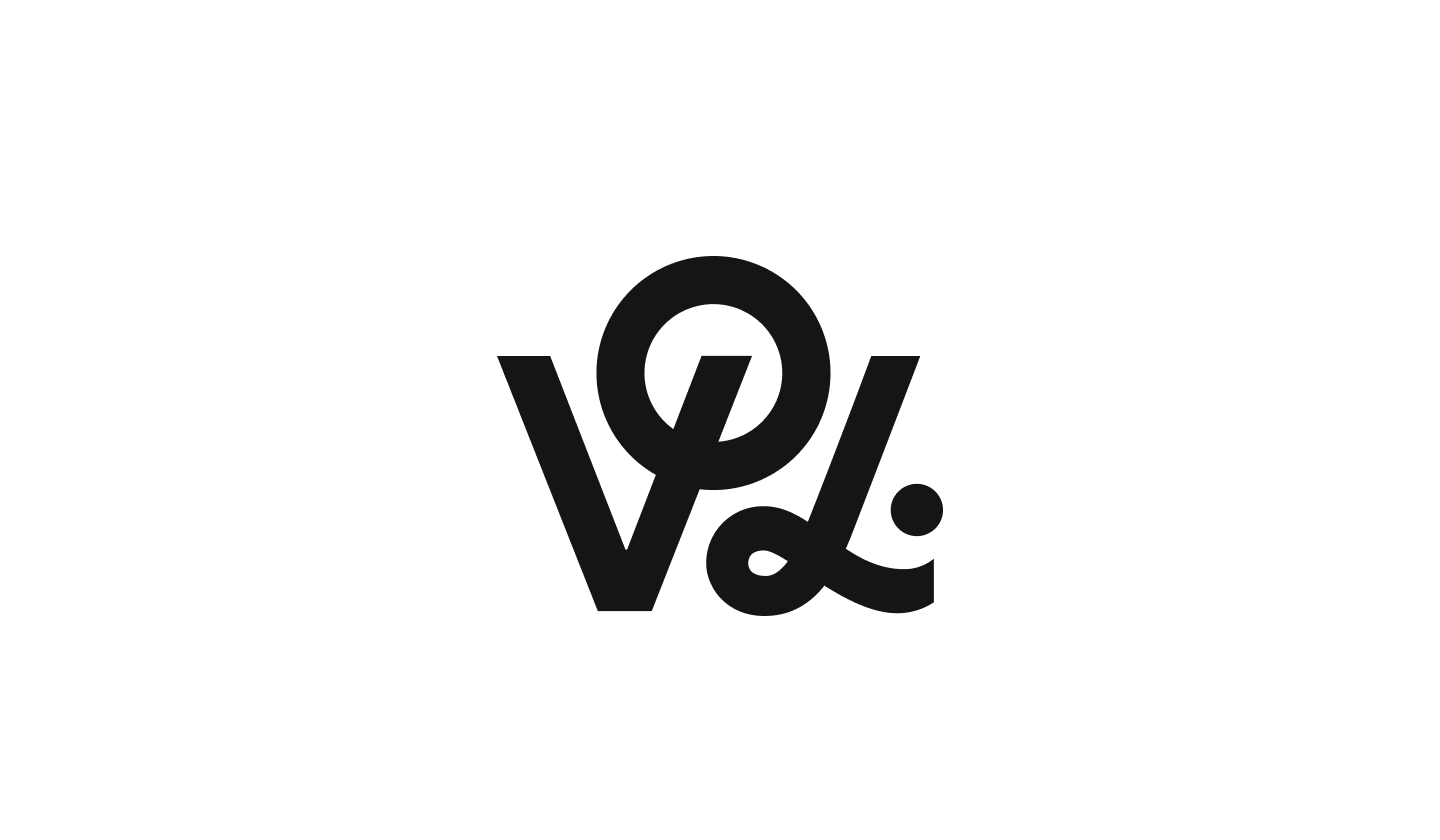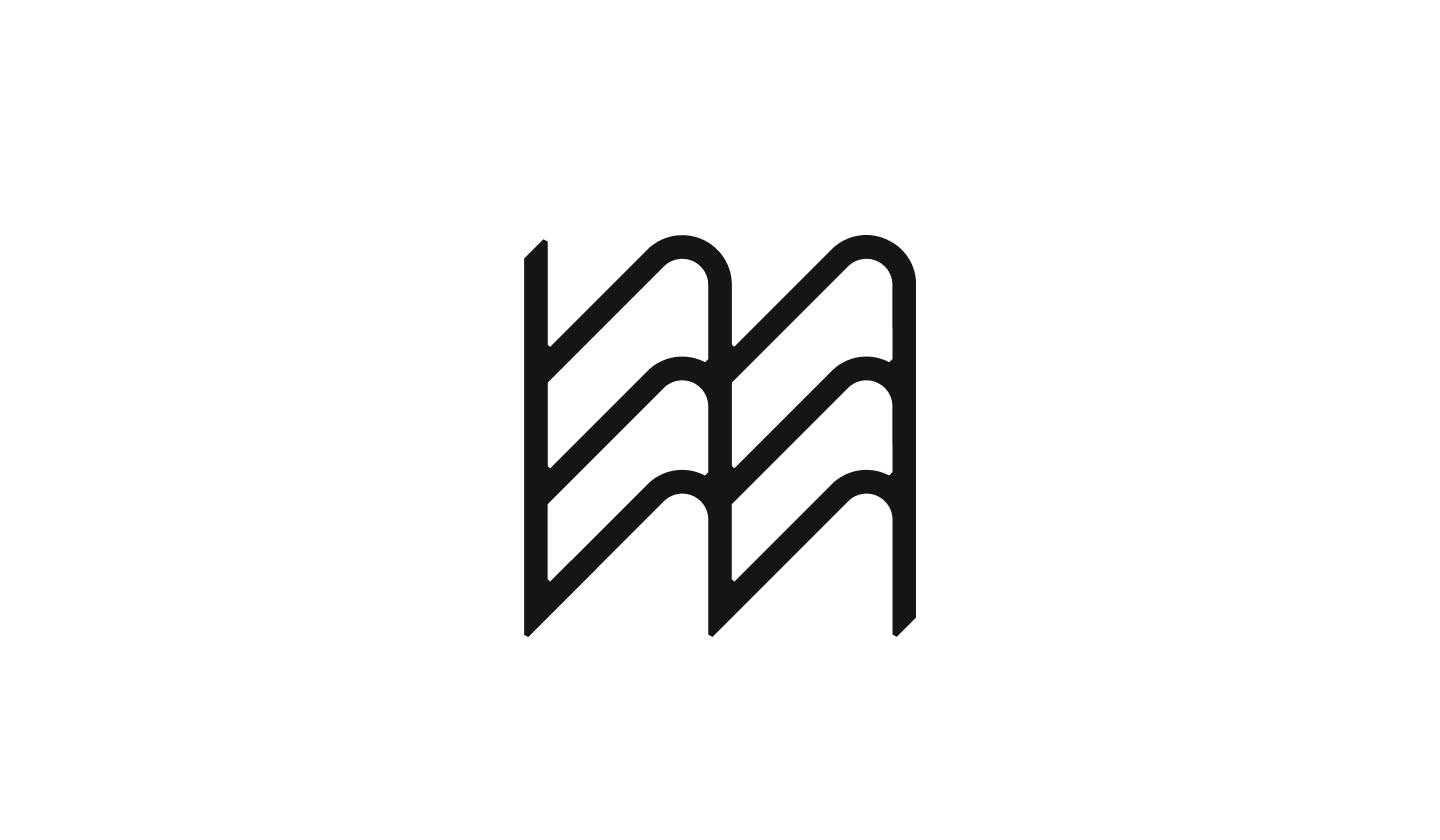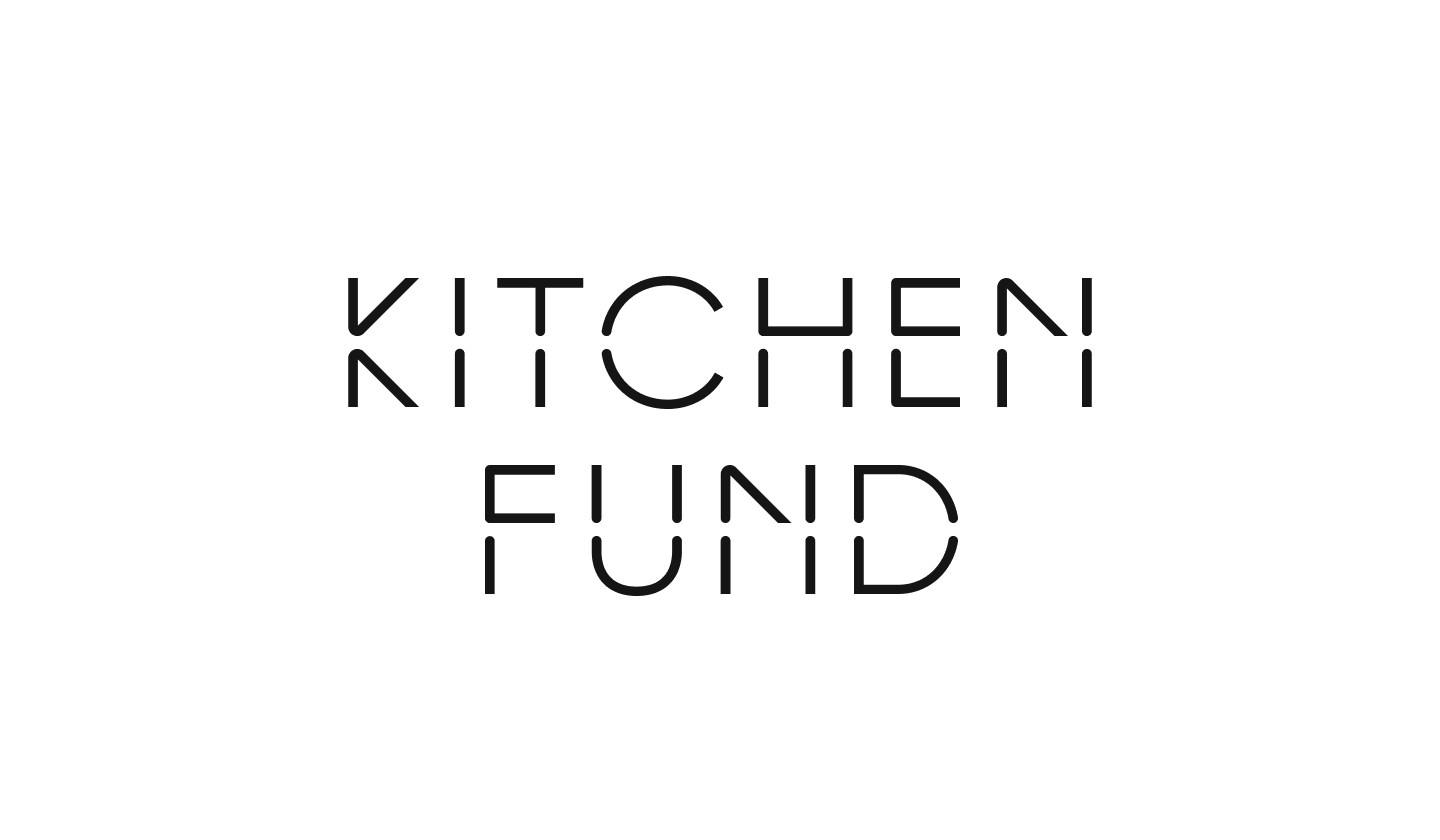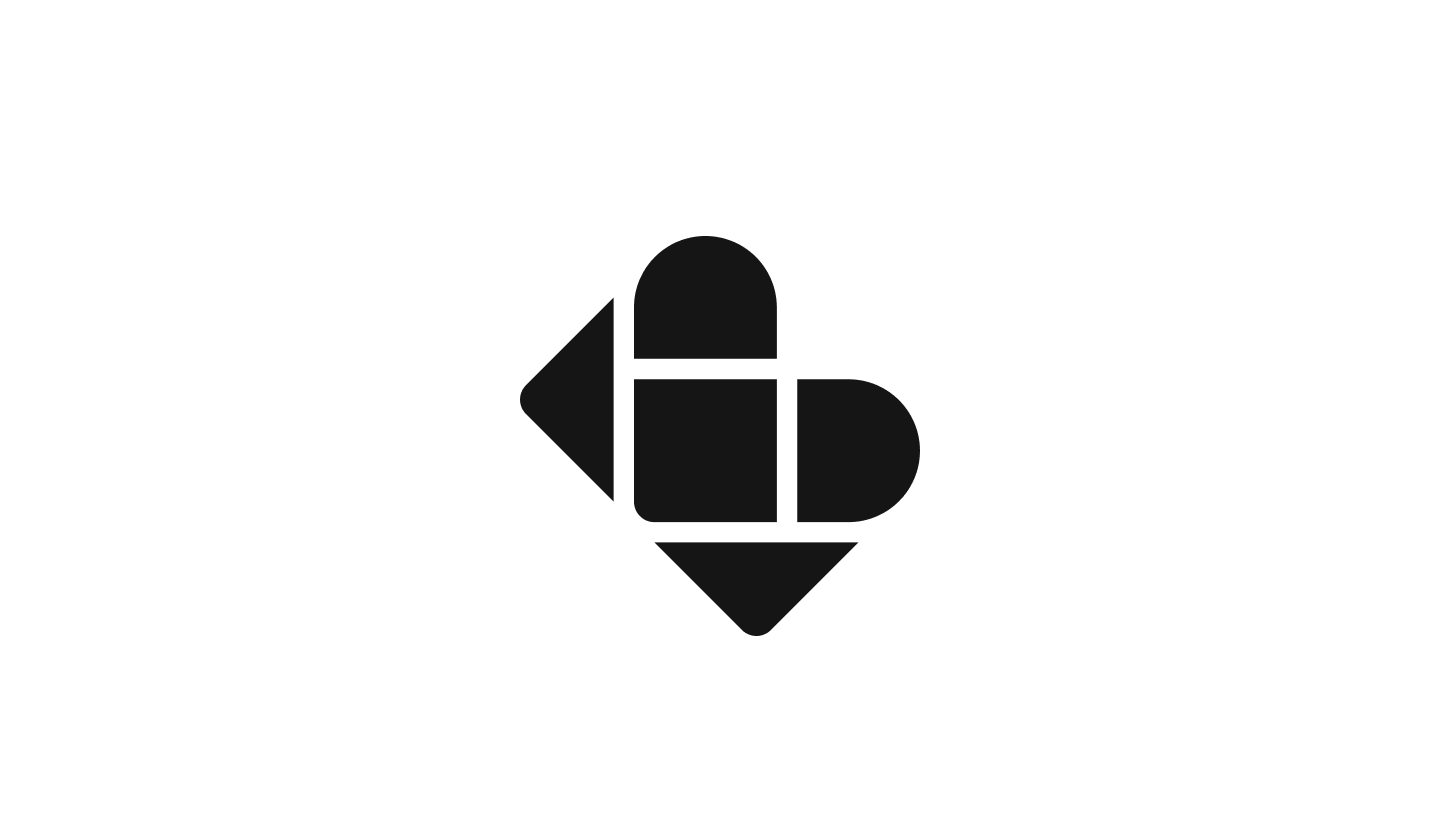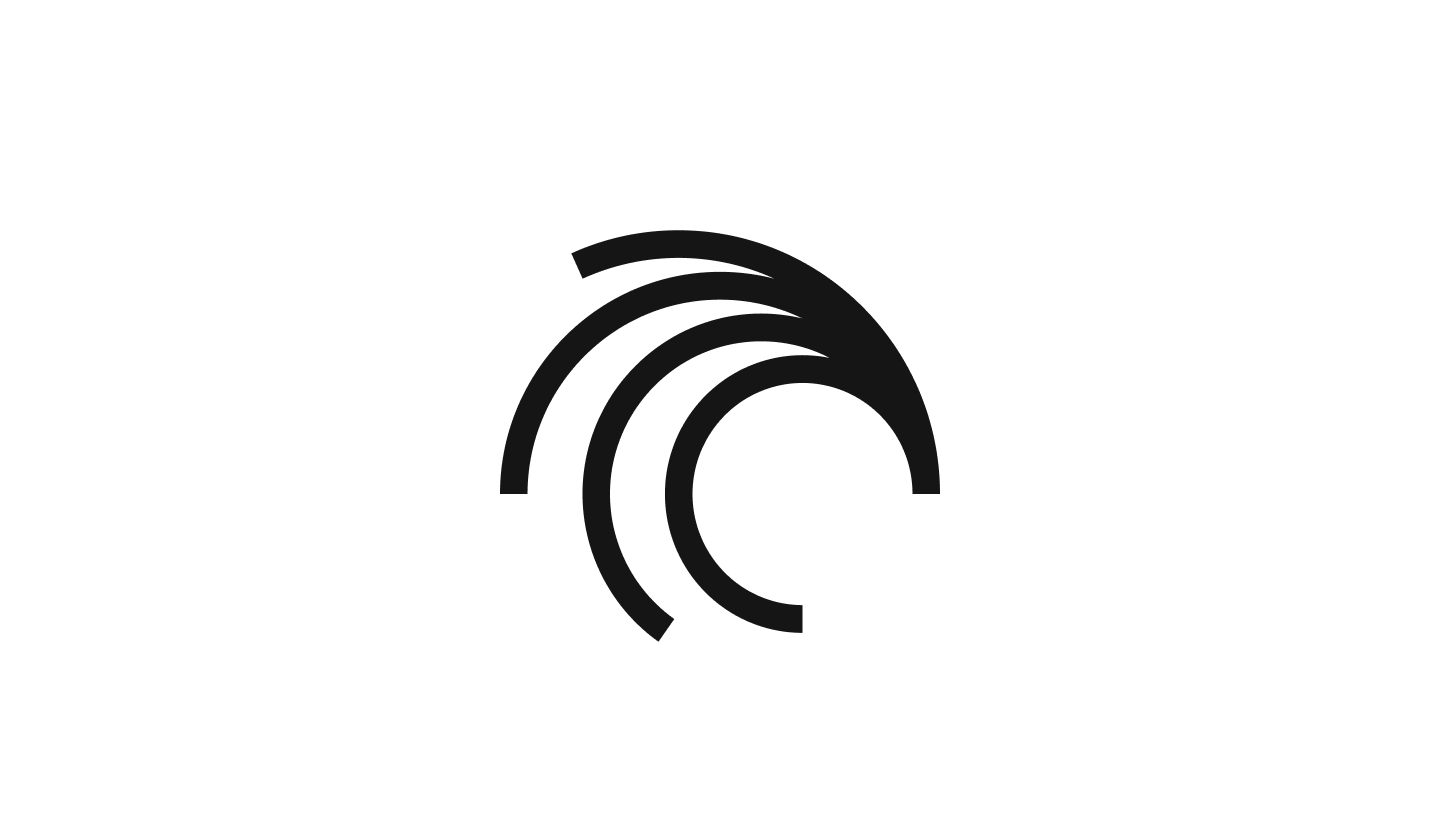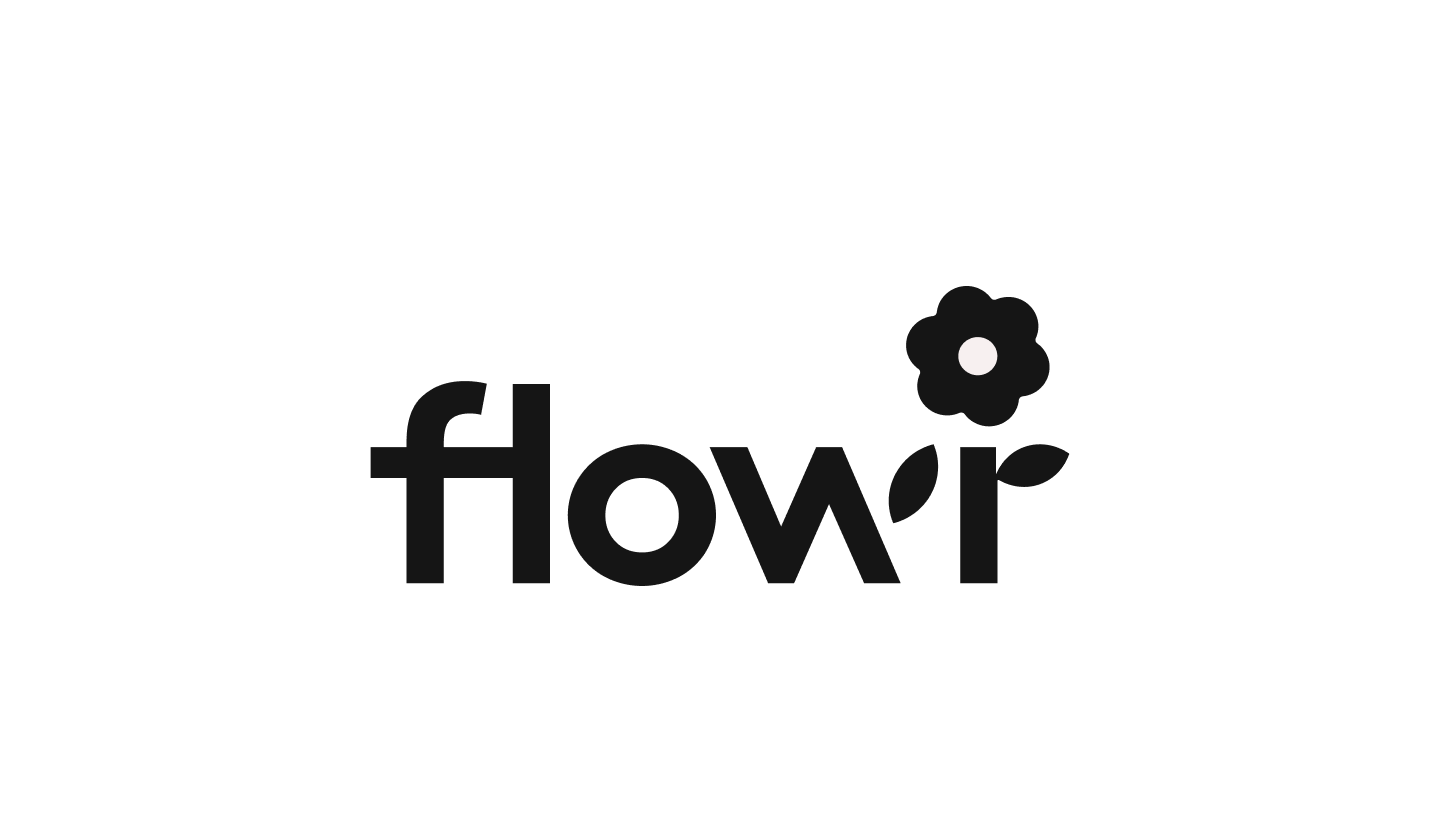 Various logos and symbols.
An experiment in variability - Type concept.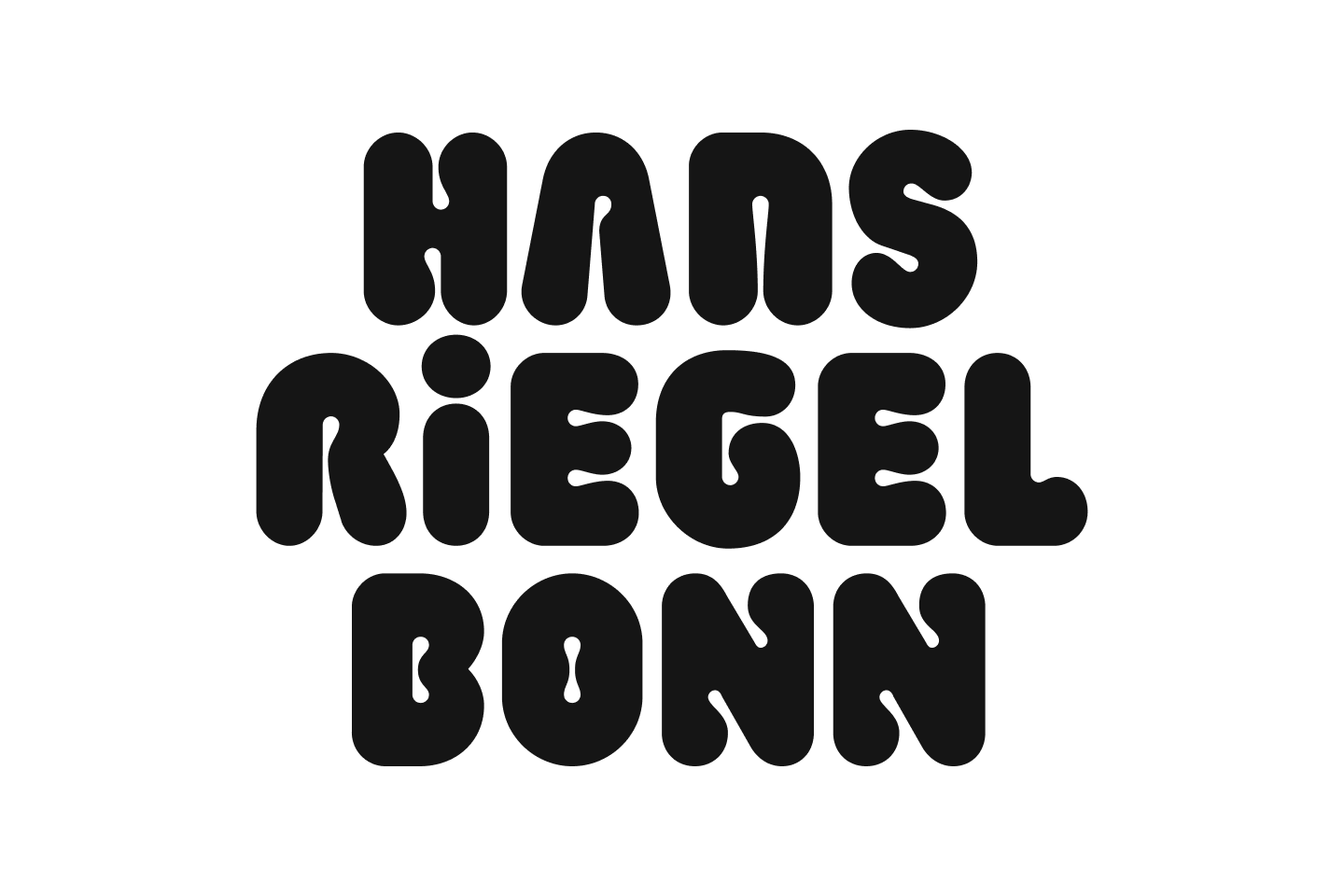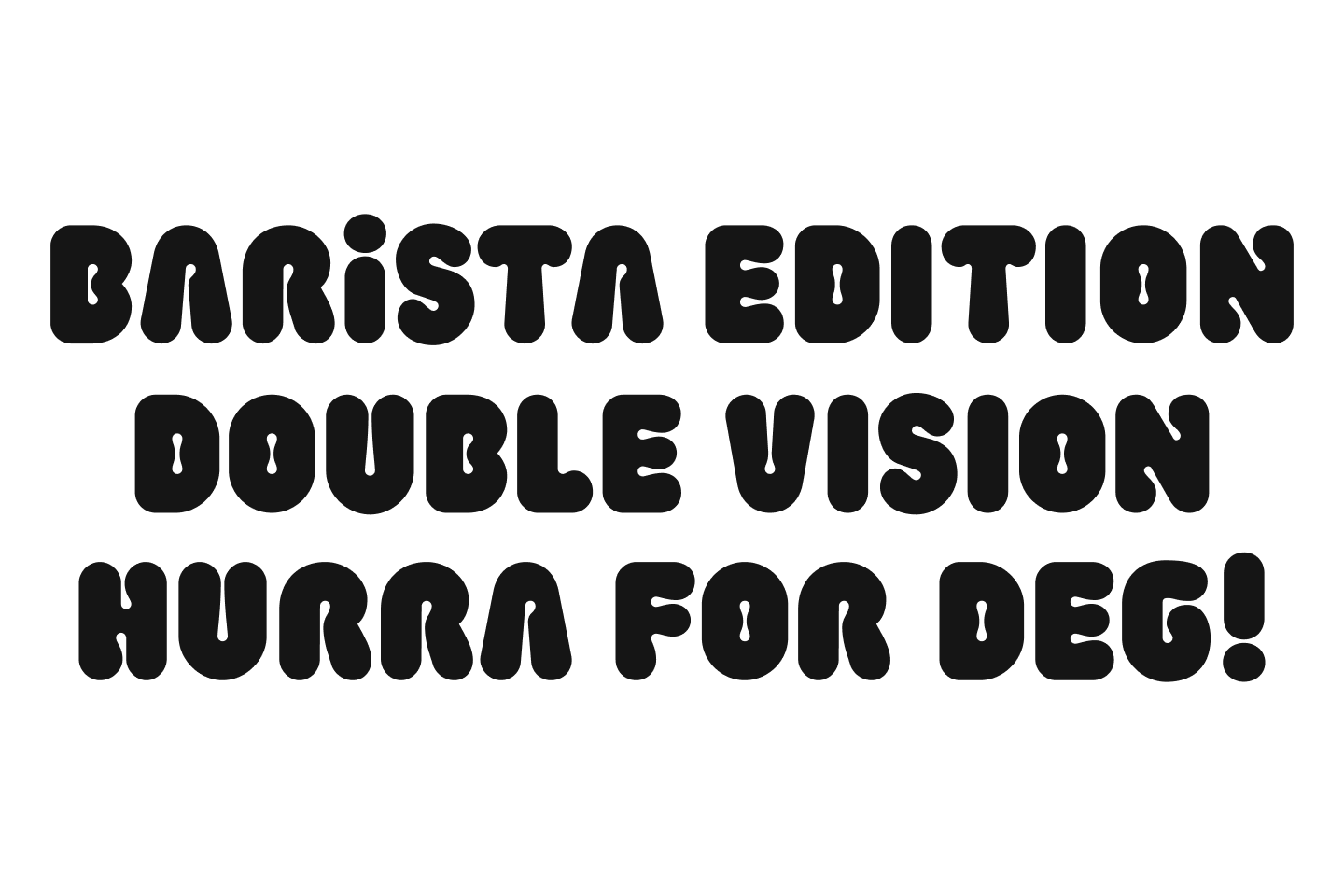 WIP Display.
Animated posters honoring Cherry Blossom Festival - Denver.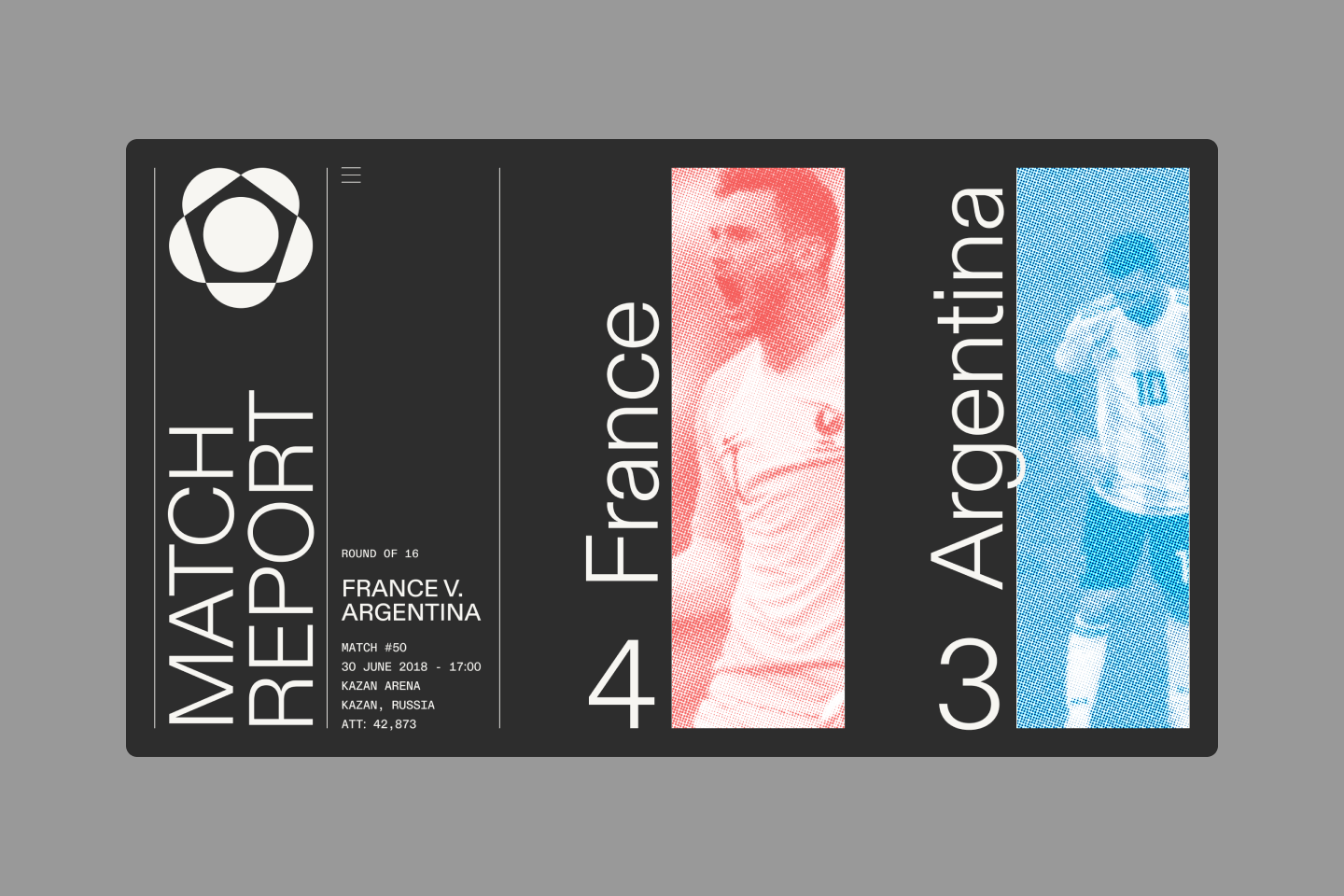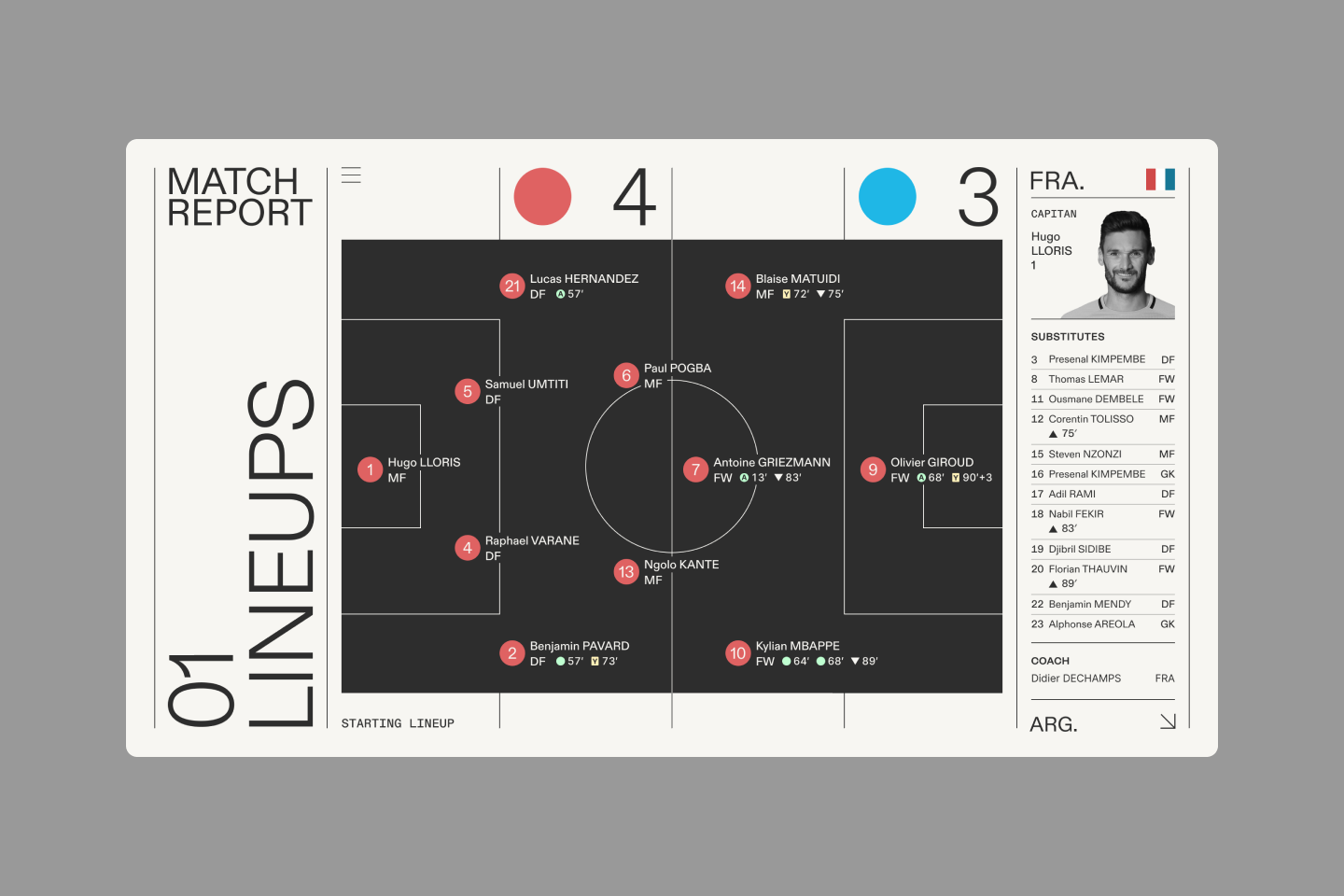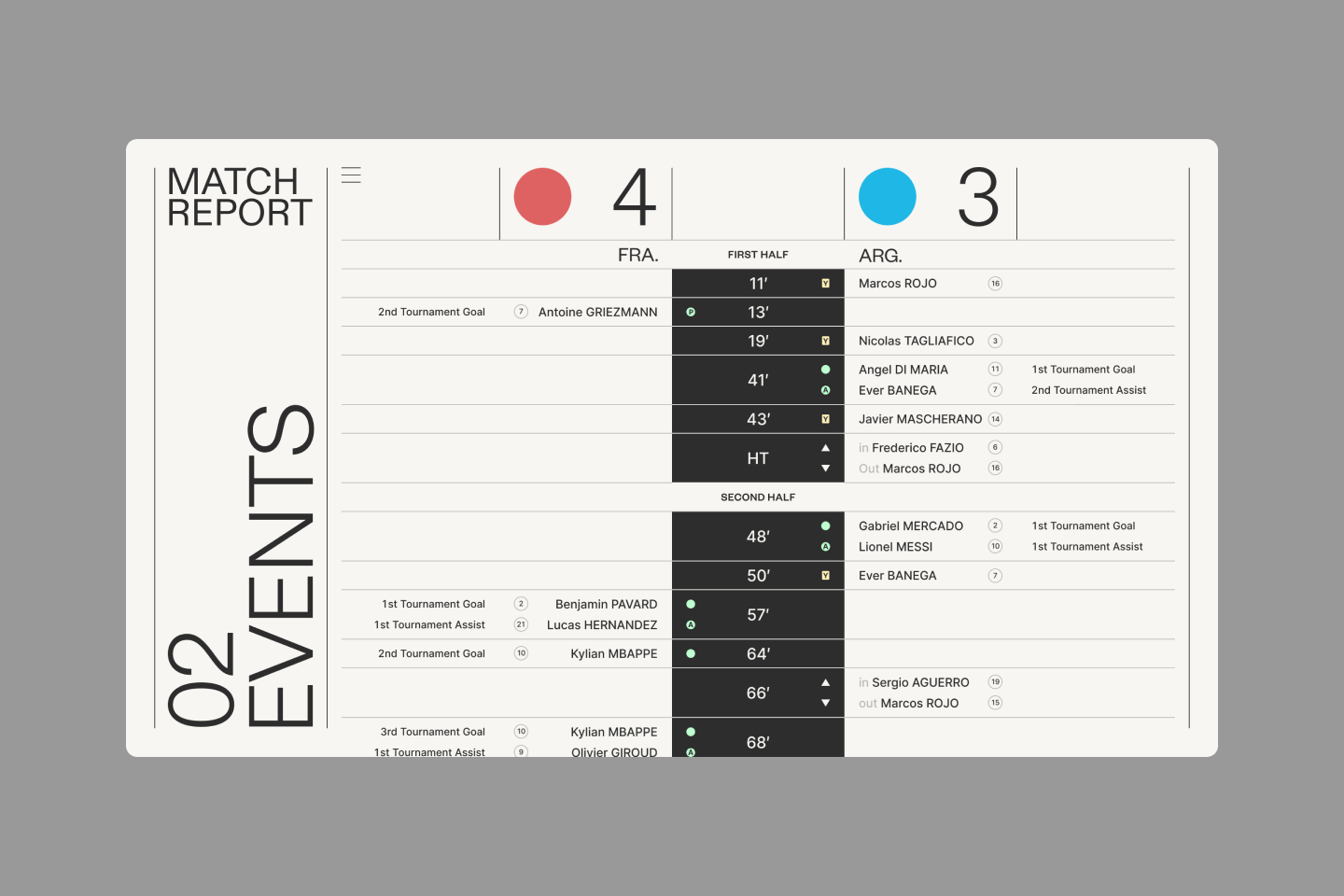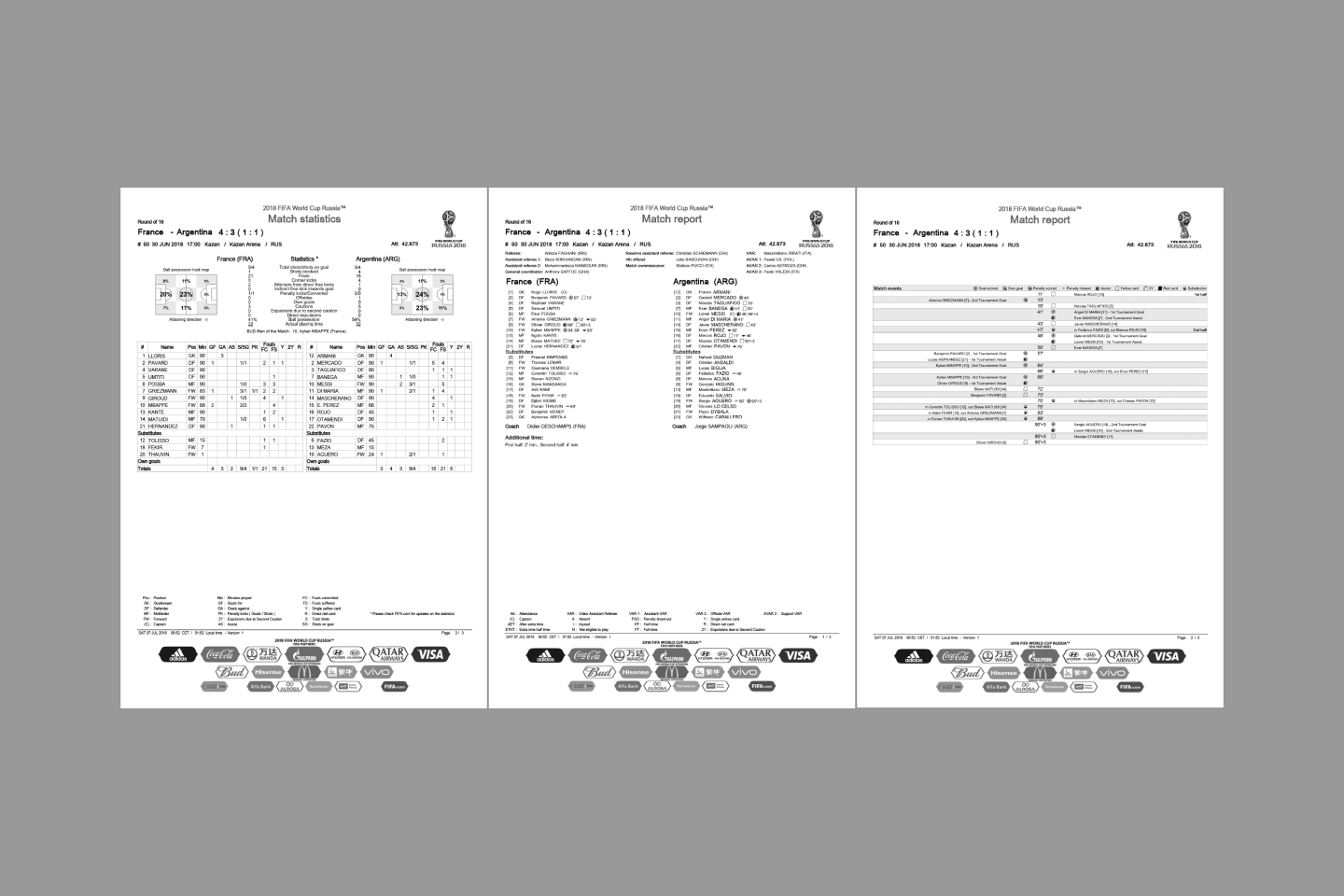 Match Report - A self initiated excercise in translating FIFA's game data into a digital experience that reflects their analog origins.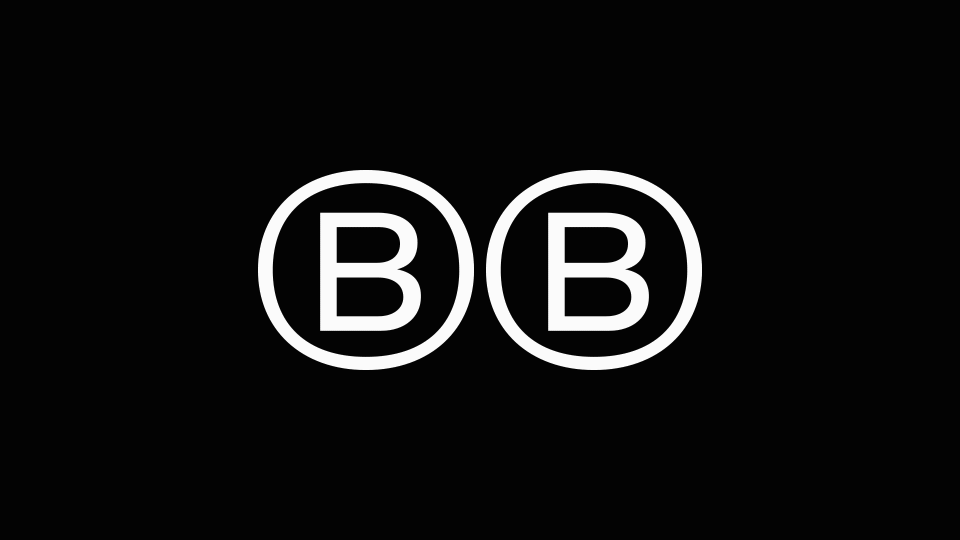 BBTV Animation.